What we offer
Subastasdecaza.com is a service offered by the Cesefor Foundation to help enhance the hunting in Castile and Leon. It consists of an advertising service to facilitate owners of hunting lands included in the Regional Hunting Reserves the possibility of auctioning lots and, for hunters, to find them and be able to bid for them, guaranteeing the transparency of the process and ensuring calm when signing a contract once you win an auction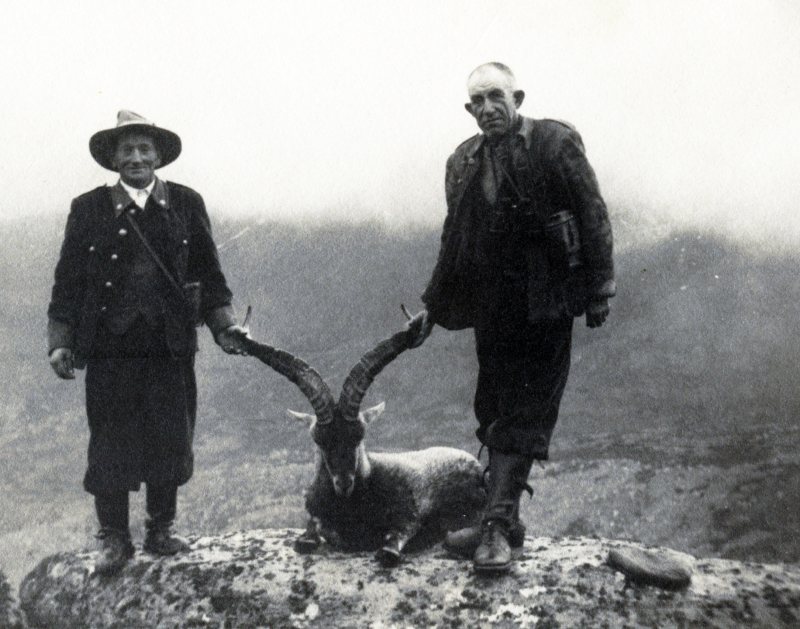 Subastasdecaza.com does not manage the hunting exploitations we announce. Read carefully the terms of use for the buyer and seller of a lot. You need to register as a bidder, through a simple form on the web to be able to bid. 
We aim to help the owners of hunting lands to maximize the economic performance of this exploitation, important for territorial and social sustainability of many rural regions.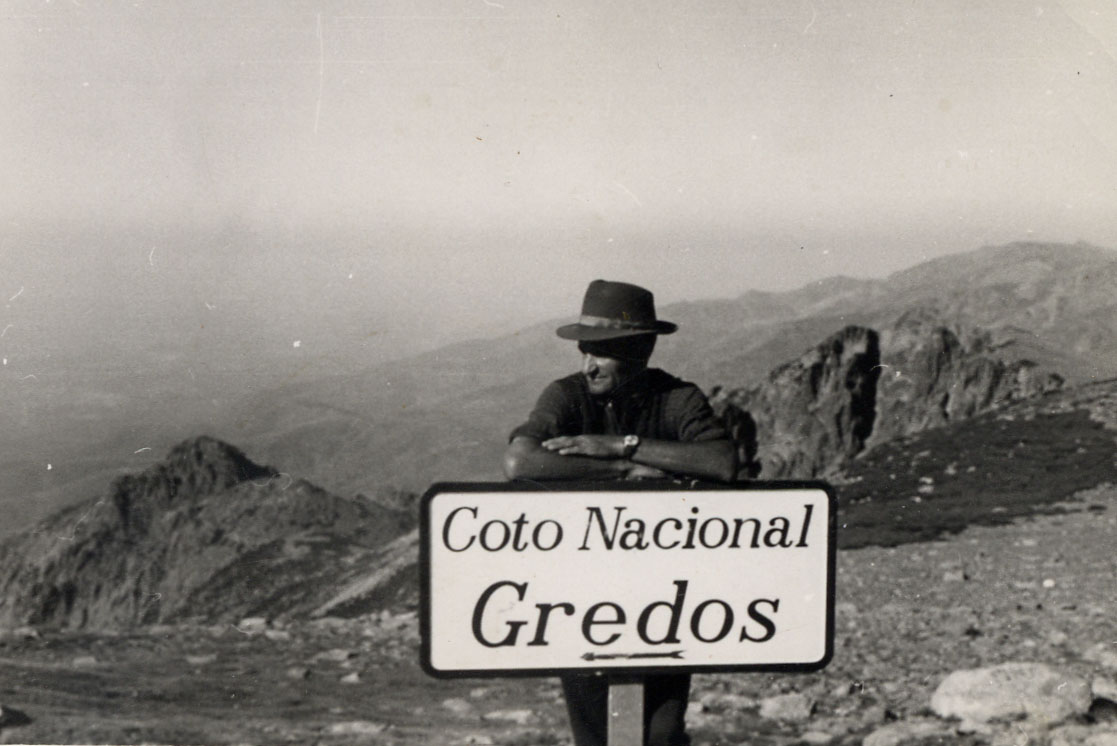 How does subastasdecaza.com work?
If you want to bid on a published auction, you must be registered as a bidder to make the bid. Register on the site for free to see the amount of current bids, and at the time of your first bid you may become a "bidder" user through a single payment of 20 €. If your bid is the highest when the auction period closes, you will receive an e-mail to reserve the lot through a credit card payment within 48 hours. You will receive information to contact the owner and sign the contract. Subastasdecaza.com will charge 5% of your bid as management expenses. At no time you will be charged the amount of your bid.
Write to subastasdecaza@jcyl.es o subastasdecaza@cesefor.com for any questions or doubts, or call 983 419 461 (Regional Government of Castile and Leon) and 975 212 453 (Cesefor Foundation).
Download and print out the factsheet of subastasdecaza.com
Thanks for visiting us!
The team of subastasdecaza.com
Cover photos and website, from the Image Bank of Cesefor or transferred by the Watchmen from the Regional Hunting Reserves and patrols from the Regional Government of Castile and Leon. Old photos provided by National Heritage.
Write us and contribute with your hunting photos for publication!